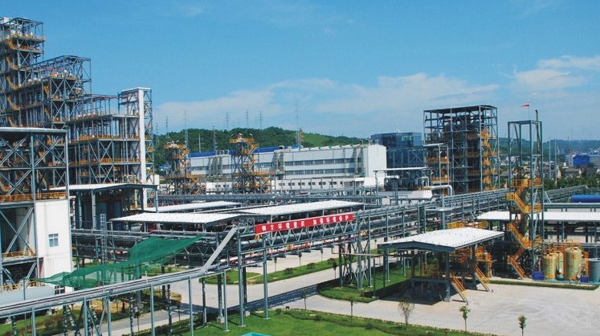 A New Breakthrough: SUPCON's Winning CSG Polysilicon Project
June 29, 2012 – SUPCON has won the 6,000t/a polysilicon technological revamp project of Yichang CSG Polysilicon Co., Ltd. The contract and technical agreement have been signed on June 28th.
The project has applied the advanced technology of Hydrochlorination. Involving batch control and series control, the system contains nearly 8,000 I/Os. This high-end WebField series DCS of SUPCON has 7 control stations, 14 operator stations and 3 engineer stations.
Links: Established in 1984, CSG Holding is a sino-foreign joint venture. CSG is one of the most competitive and renowned enterprises in glass and solar energy industry of China, with the total assets of more than 10 billion RMB. Yichang CSG Polysilicon Co., Ltd. is one of CSG's holding subsidiaries. It has an annual output of 1500-ton high-purity polysilicon, 100 MW silicon wafer, an annual output of 3400 tons gas-phase white carbon black.