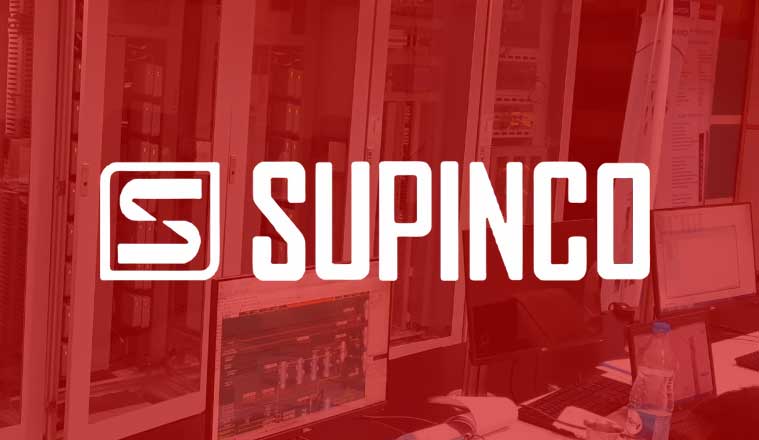 China's First Caprolactam OTS Passes Acceptance
November 21, 2011-The 100,000 t/a caprolactam unit Operator Training System (OTS) for Shandong Dongju Chemical Co., Ltd. commissioned by SUPCON passed the complete acceptance on 16 November. This is also the first caprolactam unit OTS application in China.
The OTS adopted cyclohexanone oximation technology from Eni S.p.A., Italy, as well as rearrangement, neutralization and multistage refining technologies from home, with the simulation scope of cyclohexanone oximation unit, caprolactam unit, and ammonium sulfate unit, etc. The DCS operator HMI simulated the one of SUPCON WebField ECS-100.
Due to the complex process and technology of caprolactam unit, operator training is extremely tough but vital. SUPCON OTS is able to realize comprehensive and effective training such as cold start, hot start, normal stop, emergent stop, accident stop, accident handling etc. by simulation technologies, including a testing system to check trainees' knowledge and practice capability.