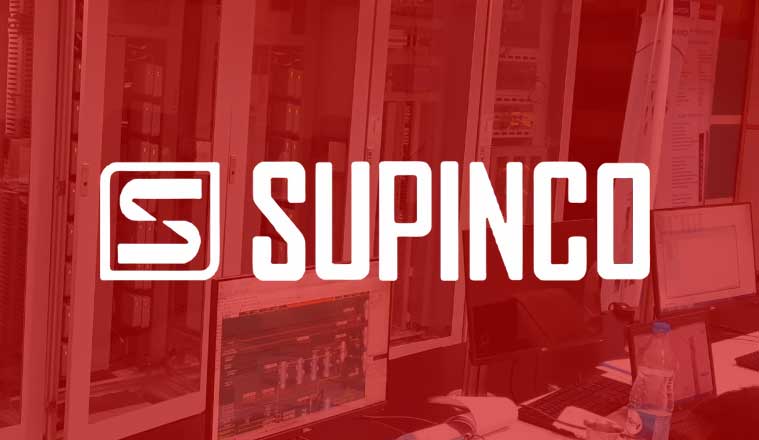 SUPCON To Set Up Joint Engineering Lab Of Process Industry Intelligent System
November 18, 2011-The National and Local Joint Engineering Lab of Process Industry Intelligent System (NLJELPIIS) applied by SUPCON was approved to set up by the National Development and Reform Commission (NDRC). The official authorization ceremony was held during the 13th China Hi-tech Fair in Shenzhen on November 16.
SUPCON NLJELPIIS aims to establish a mechanism beneficial to technical innovation and research findings commercialization, as well as to construct facilities for engineering research and verification, meeting the needs of rapid technical improvement. Its R&D will focus on industrial communication network technology and standards, intelligent instrument technology, large-scale and highly reliable control system technology, intelligent control technology for large manufacturing equipments, energy saving and emission reduction, and safe manufacturing technology, etc.
Links: The establishment of national and local joint engineering research centers and labs is a crucial move of NDRC to strengthen regional industrial innovation capability, and accelerate economic development mode transformation and structural adjustment. NDRC authorized 76 national and local joint engineering research centers and 97 labs totally in 2011.