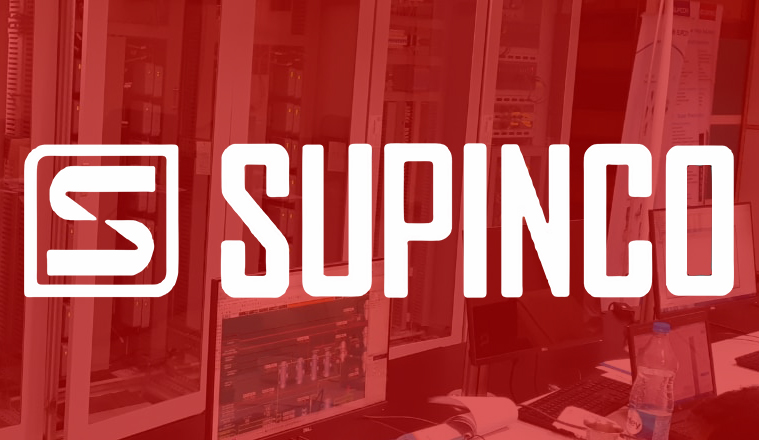 SUPCON Solar Power Pilot Project in Hangzhou Going Well
September 2, 2011-SUPCON Solar Energy Company held the on-site process reporting seminar for Hangzhou Solar Power Pilot Project in Zhejiang University on Sep 1st. Leaders of SUPCON Group, Hangzhou Boiler Group, and HTC (Hangzhou Steam Turbine Co., Ltd.) were guided by executive members of SUPCON Solar Energy to visit the base.
Zhong Guoqing, President of SUPCON Solar Energy hosted the seminar and gave a brief introduction to the pilot project base, acknowledging what the project team had achieved. Huang Wenjun, Vice President and Chief Engineer of SUPCON Solar Energy stated milestones of the Hangzhou Pilot Project, and reported the progress of the 50MW Solar Energy Tower-type Heat Generation Demonstration Project in Qinghai Province. Attendees showed their satisfaction over both projects. Especially the fast construction of the Hangzhou Pilot Project Base and successful steam production within 42 days was quite an exciting progress.
"I'm so glad to see the initial success in the Hangzhou Pilot Project. But we have much more work to do to explore an innovative path for China's new energy industry," claimed Prof. Chu Jian, founder of SUPCON Group.
Link: SUPCON Solar Energy, which is a subsidiary of SUPCON Group, focuses on the R&D of solar energy heat generation technology and the development of solutions. It is now the only Chinese company which comprehensively master core technologies of solar energy tower-type heat generation such as solar energy collection, photo-thermal transformation, high-efficient heat storage, and system integration, etc. SUPCON Solar Energy has applied many patents and realized domestication of all the key units, possessing a strong commercial operation capability.