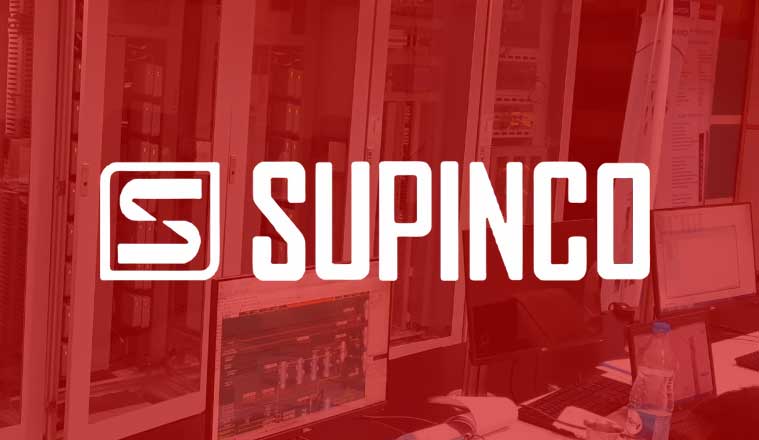 SUPCON Automation Seminar Ends Well In Iran For 2011
November 29, 2011-SUPCON Automation Seminar 2011 Iran, which focused on the local petrochemical and chemical industry, was successfully held at Afarinesh Salon, Mahshahr Special Economic Zone. Senior executive members of SUPCON Overseas Business, together with SUPCON technical specialists and local partner presented an enlightening and interactive seminar to over 70 guests.
Dr. Yu Haibin, Director of SUPCON Overseas Business, firstly gave the welcome address. He looked back SUPCON's 18-year development starting from a group of young professors and researchers to currently a leading automation company in China with 11 subsidiaries, at the same time, helping a vast majority of manufacturers access to affordable and reliable automation solutions. Speaking of the Iran market situation, he guaranteed Iranian customers with quality service and long-term strategy:"We SUPCON people will not forget our promise of the life-cycle service for Iranian customers. We will stand firmly on this sacred land for we have commitments to fulfill, that is, a better industry can be realized by automation technology."
Dr. Zhong Weitao, Director Assistant of SUPCON Overseas Business, then presented a SUPCON introduction as well as the growth of SUPCON in Iran market. With sub-topics in the company scale, global market extent, R&D capability, project management and service system, product portfolio, and engagement in various industries etc., Dr. Zhong revealed the remarkable company image and especially emphasized the strengths of SUPCON. He further referred to some milestones of SUPCON entering the Iran market, including marketing events and major achievements.
The exhibition of the WebField ECS-700 and FF demo system, together with a presentation by Mr. Tang Huiquan, Senior Technical Manager of SUPCON Overseas Business, evoked a large extent of interests among guests. A crowd of engineers surrounded the exhibition area at tea break and after presentation, raising in-depth inquiries and discussions with our technical specialists.
The last but not the least section was prize quiz, in which questions extracted from previous two presentations were extended. And these were just a piece of cake for those who took notes and listened carefully. 7 winners finally happily gained their prizes as rewards of giving right answers.
Links: Mahshahr Petrochemical Special Economic Zone (PETZONE) is located in the southwest of IRAN, at the Persian Gulf shore, within the boundaries of Mahshahr. PETZONE covers an area of 2600 hectares, including over 40 petrochemical and chemical companies. The zone is established in this region due to existing natural resources and geo-economic advantages.