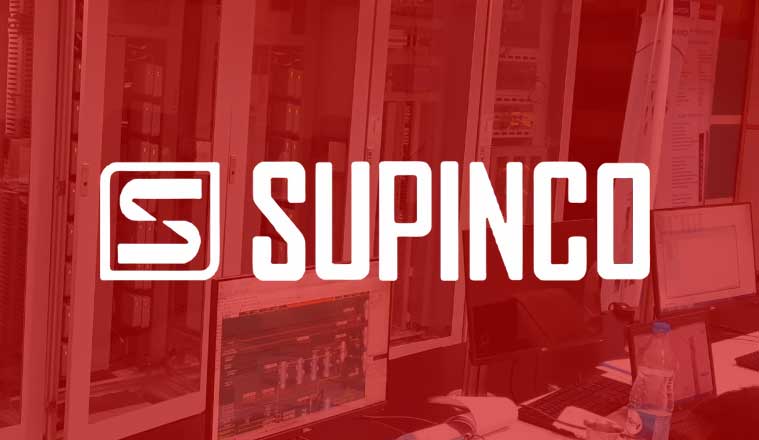 SUPCON Wins Another SNG Project In Inner Mongolia
September 13, 2011-SUPCON has won the DCS and SIS contract of the 120M m3/a coke-oven gas to methane project, and signed the contract with Xinkuang Inner Mongolia Energy Co., Ltd. on Sep. 5.
SUPCON will control the critical unit of the SNG production, which applies the world-class CRG methanation technology provided by Davy Process Technology Ltd (DPT). As the key technology of the SNG plant, methanation has very high requirements for the control system. The CRG methanation technology by DPT, especially, requires a huge number of complex control loops. SUPCON has gained client's trust by offering our advanced DCS and ICS products and integrated total solution, which also leads to a larger market share in the SNG industry.
Links: Xinkuang Inner Mongolia Energy Co., Ltd. is the subsidiary of Shandong Energy Group, which has a total asset of 120 billion RMB. The large group deals with a diversified business mainly in the energy industry, including coal chemical and new energy.